University
In the respective video player, you can use the gear icon to switch the quality of the video between SD and HD. The videos start without sound, which can be activated.
Realtime scans
In this chapter we show you various scan workflows in the interaction of our 3D scanners with the latest scan software dental Scan 3. The videos were shot in real time.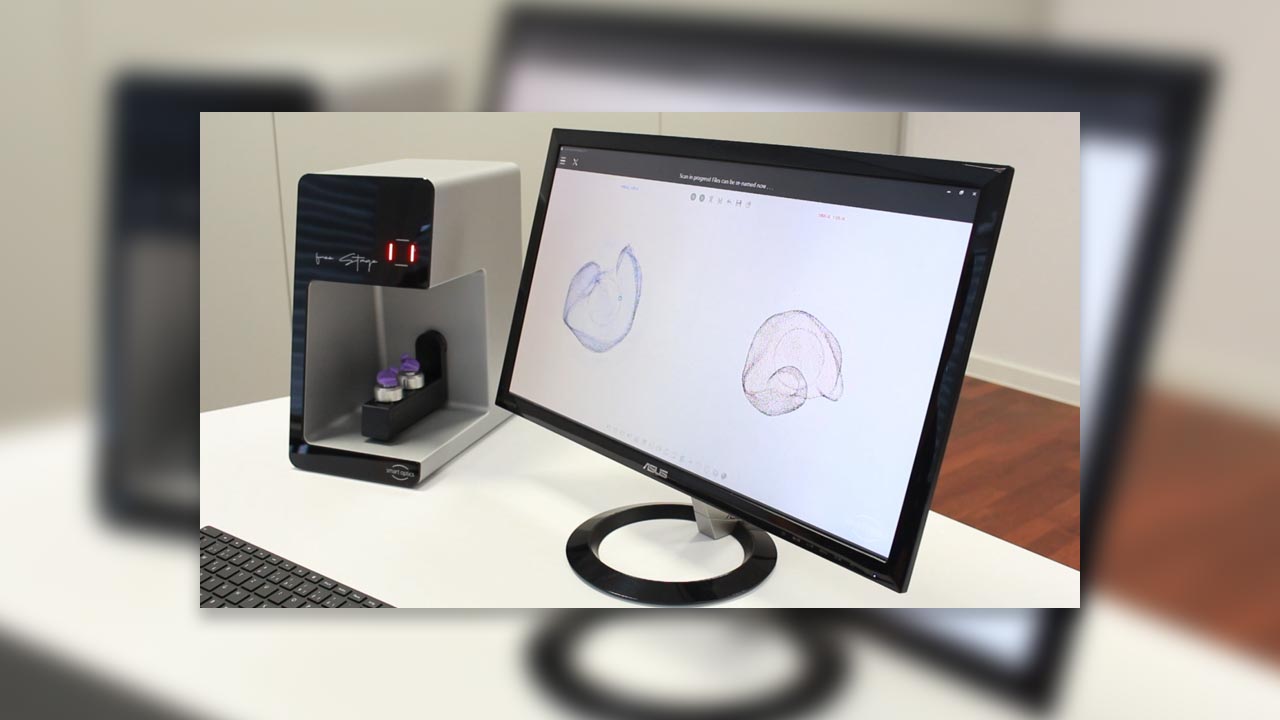 Realtime scan with the free Stage
1:54
Take a look at the scan of two auditory canal impressions with the free stage and aural Scan 3 in real time.
Applies for: free Stage
Applies from: aural Scan 3.0.0